MANUFACTURED HOME LOANS:
THEY'RE NO PROBLEM FOR US!
Manufactured homes offer a remarkable value in housing, and many people have found their 'dream home' to be a combination of a manufactured home and their 'dream property'.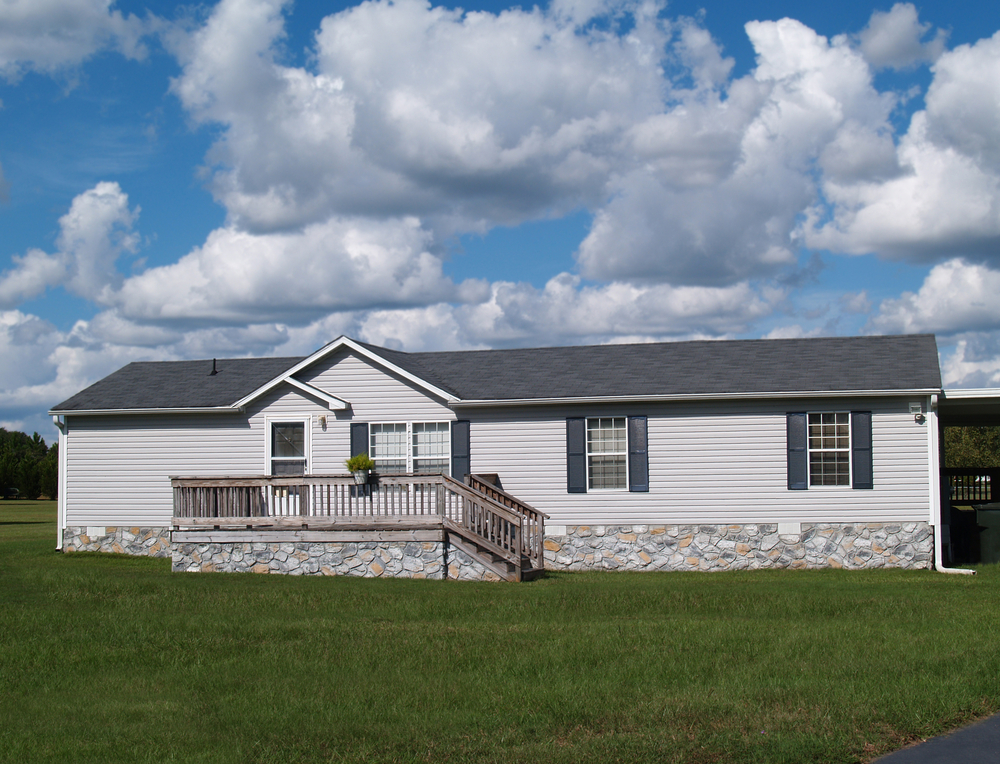 At Interface Mortgage, we totally get it.  And we're here to help you get it done.
By the traditional definition, manufactured homes are houses that are built offsite in a factory and then brought to the property in pieces and assembled by a construction team.  However, if you get proper guidance early in the process, you may also be able to qualify for a real estate mortgage where the housing unit is a simple single wide home purchased from a 'mobile home' dealer.
Why a MORTGAGE instead of a PERSONAL PROPERTY loan?  
Personal property loans, known as chattel loans, have much higher interest rates than mortgages.  An Interface Mortgage can save you THOUSANDS of dollars in interest over the life of your loan!
The basic keys to getting a mortgage are how the home is titled, and how it is set up on the property.  In general, here are the rules:
1.  The home must be titled as real estate, not personal property.
2.  The home must be the borrower's primary residence.
3.  The home must be on a permanent foundation that meets standards set by the Department of Housing and Urban Development.
4.  The homeowner must own the land that the manufactured home is on.
We know the rules and guidelines at Interface Mortgage, and we can help you 'package' your deal to make sure you meet all the requirements.  Whether you already have your property (paid for or not), or if you have picked out the perfect rural property or urban community lot... just tell us what you have started and we'll help you finish it!  And if you already have mortgaged land and a loan on your manufactured home, let us help you refinance the home and property together and take advantage of the many excellent programs available to meet your needs.
What next?  
CALL 505-980-4680 
and let's discuss your plans!